PLEASE READ:
If you are interested in an American Dirus puppy from DireWolf Dogs of Vallecito, you must complete our Puppy Adoption Questionnaire and follow up email interview, if needed. Once approved, you will need to place a $600 non-refundable deposit down to hold your spot on our waiting list.
Please email us if we have sent you an official approval email, and you are interested in adding your deposit.
If you are already on our waiting list and would like to go "active" for one of the OFFICIALLY CONFIRMED litters below, email us to let us know. We will then star your name as active for the officially confirmed litter(s) of your choice.
Current Litters
Future Litters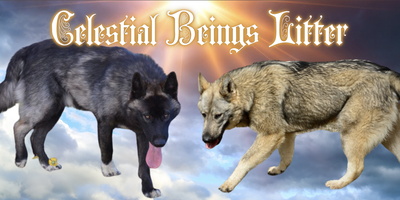 Celestial Beings Litter Stanley X Clementine
Estimated Birth Date: Feb. 2, 2024
Unconfirmed
View Litter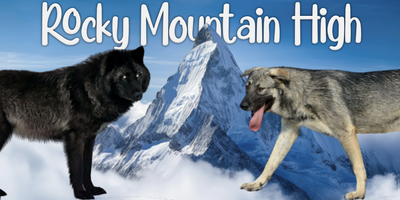 Rocky Mountain High Litter Stanley X Jengu
Estimated Birth Date: May 1, 2024
Unconfirmed
View Litter