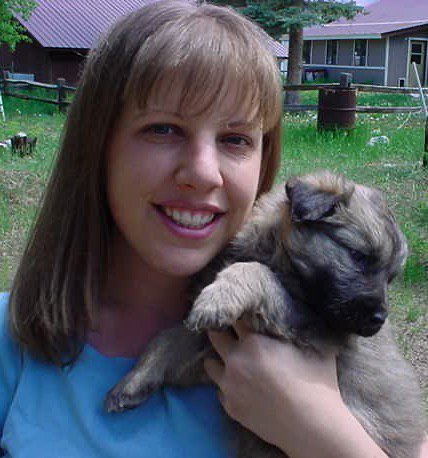 Jennifer Stoeckl is the current CEO of Dire Wolf Project, Inc and the owner of DireWolf Dogs of Vallecito, LLC. She is also the head trainer at DireWolf Guardians American Dirus Dog Training Program. She grew up working with her mother, founder Lois Schwarz and has been involved with the breed since its beginnings in 1987. Jennifer remembers many of the breed's founding dogs and the hard work of developing them from working lines. In 1996, Jennifer owned "Sophie," an F1 out of the Brat and Liberty Valence, a purebred German Shepherd Dog whose father was the famous "You Can Call Me Al." After Sophie, Jennifer owned several breeds of dogs including a black Giant Schnauzer and an English Cocker Spaniel. In 2004, Jennifer finally understood what her mother's passion was all about. She then launched into a life-altering endeavor to help Lois develop the breed's legacy as a lasting and established dog breed in the hearts and minds of the general public. Jennifer and Jay have owned numerous American Dirus dogs since that time. 
Jennifer has written two books related to the Dire Wolf Project:
---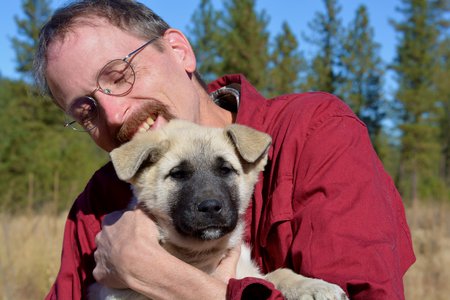 Jay Stoeckl is the editor-in-chief at DireWolf Publishing and the head driver for DireWolf Express. He has written several fiction books including:
Jay works closely with Jennifer to help grow the Dire Wolf Project's legacy for families to enjoy in the many years to come.